Caring about our own beauty is somehow a part of human nature (I can't help it too). Being well aware of this nature, beauty products are becoming increasingly expensive and maintaining our beauty seems to become a monetary challenge nowadays. Well, with numerous antioxidant properties, green tea leaves could be an economical relief to your beauty care even after it has been brewed for drink (of course the amount of properties remaining would depend on your number of brews), and we called these used leaves, chagara. Here's how:
BEAUTY FACE
Green Tea Toner Mist – Its UV prevention and anti-odor properties make the tea toner mist a handy mate wherever you go. Grind (grinding further break down the cell walls, allowing more components to be extracted when use) and brew the chagara with water. Let it sit to cool before use. Always store in refrigerator when not using and it could last nice 3 days.
Face Mask – Make yourself a face mask twice per week to keep your skin radiant and smooth. Mix a tablespoon of grind chagara, honey, and a little of hot water to make into paste. Apply on your face after wash and gently massage for a minute. Let the mask stay till it gets dry and rinse it with warm water (best to use soft facial sponge to wash it off). This not only helps to exfoliate your dead skin cells but also tighten your pores, leaving your skin soft and moisturize (highly recommended to try).
Eye Pack
Are your eyes getting strained too much at work? Make a tea eye pack to soothe them by putting grind chagara into filter bags, soak them in hot water and set it to warm (or cool depending on your preference), then place them over your eyes for a few minutes. This also helps to reduce the swell of puffy eyes and at the same time, curb dark circles.
BEAUTY HAIR
Feeling frustrated with your severe hair loss or slow hair growth? Green tea has come to your rescue. Research has found that catechin in tea is able to enhance hair growth. Simply rinse and massage your hair with warm brewed chagara water after shower. This also helps to condition your hair, leaving it soft and silky with a layer of extra glow. There is also a saying that green tea helps to control dandruff and itchy scalp issue (I don't have this issue so I can't prove).
BEAUTY SKIN
With its UV protection and cell repairing properties, green tea could help to calm burns on skin (please seek doctor advice if it is severe). Prepare cool brewed chagara water and store in the refrigerator, it may come handy when this accident happens (you can also use it as green tea toner).
Tea Bath – Feeling exhausted after a long work day? Dip yourself in a warm tea bath to wash it away. Simply place the ground chagara (pack it into a filter bag) under the running water that fills the tub and let it soak (I use this solution to condition my hair too). The water temperature and scent of tea would help to relax your body and mind. You could also place the warmth tea bag over your eye (eye pack) for few minutes, and use them to gently massage your body (it worked as a good scrub for me too).
What's more? Catechin in green tea is found able to reduce inflammation, thus making tea bath is a good source to curb acne, rashes or insect bite (please still consult your doctor for better result).
Foot Bath – No bathtub at home? How about a warm foot bath instead to console your feet especially after a long day walk. This not only relaxes your leg muscles but also gives you a refreshing foot with green tea's anti-odor property.
Sugar Scrub – Make yourself a chemical-free sugar scrub by only mixing grind chagara and sugar together. Gently massage on your body and face. It will cleanse and exfoliate your skin, leaving it smooth, tender and shiny. Add few drops of olive oil or honey to moisture if your skin is dry.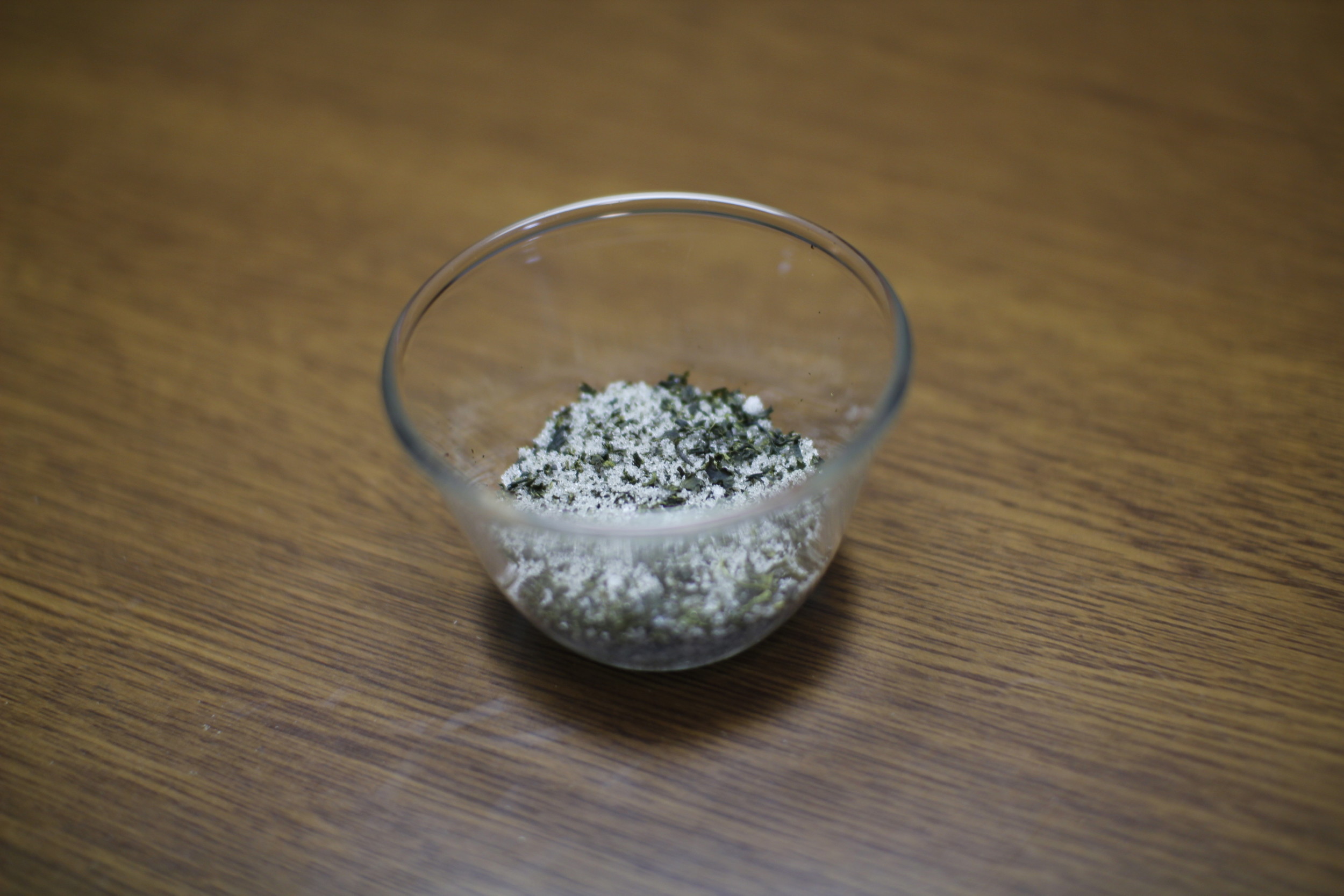 BEAUTY SLEEP
People say, "one needs to have a beauty sleep to maintain a beauty self". Always have problems sleeping? Why not make yourself a tea pillow by inserting dry chagara into a pillow cover (choose the size of pillow cover and adjust the amount of chagara that give you the best comfort). The scent of tea has a calming effect on humans that can soothe people's mind. In addition, tea leaves themselves can give a good massage to your head and neck, helping you to release the tension away. Remember to give your tea pillow a nice sunbath once per week or replace the chagara once per month.
BEAUTY MOOD
There are so many ways of using chagara to return you a revitalize self. Try them, your mood will also lift up as you revitalize, keeping you physically and mentally wealthy.
written by FREYA LIM
REFERENCE
An et al (2004). Biological and anti-microbial activity of irradiated green tea polyphenols. Food Chemistry, 88 (4), 549-555. [ONLINE] Available at: http://www.sciencedirect.com/science/article/pii/S0308814604001578. [Accessed 4 January 2016]
Katiyar et al (1995), PROTECTION AGAINST ULTRAVIOLET-B RADIATION-INDUCED LOCAL and SYSTEMIC SUPPRESSION OF CONTACT HYPERSENSITIVITY and EDEMA RESPONSES IN C3H/HeN MICE BY GREEN TEA POLYPHENOLS. Photochemistry and Photobiology. 62 (5), 855–86. [ONLINE] Available at: http://onlinelibrary.wiley.com/doi/10.1111/j.1751-1097.1995.tb09147.x/full. [Accessed 4 January 2016]
Kwon et al (2007). Human hair growth enhancement in vitro by green tea epigallocatechin-3-gallate (EGCG). Phytomedicine. 14 (7-8), 551-555. [ONLINE] Available at: http://www.sciencedirect.com/science/article/pii/S0944711306001383. [Accessed 4 January 2016]
Yoon et al (2013). Epigallocatechin-3-Gallate Improves Acne in Humans by Modulating Intracellular Molecular Targets and Inhibiting P. Journal of Investigative Dermatology, 133, 429–440 [ONLINE] Available at: http://www.nature.com/jid/journal/v133/n2/abs/jid2012292a.html. [Accessed 4 January 2016]