Matcha Chia Pudding (serves one or two people)
Increase the benefitsthat Matcha is provides by combining the green gold with another super food. In recent years chia seeds from South America have found their way in to the kitchens of numerous health conscious people.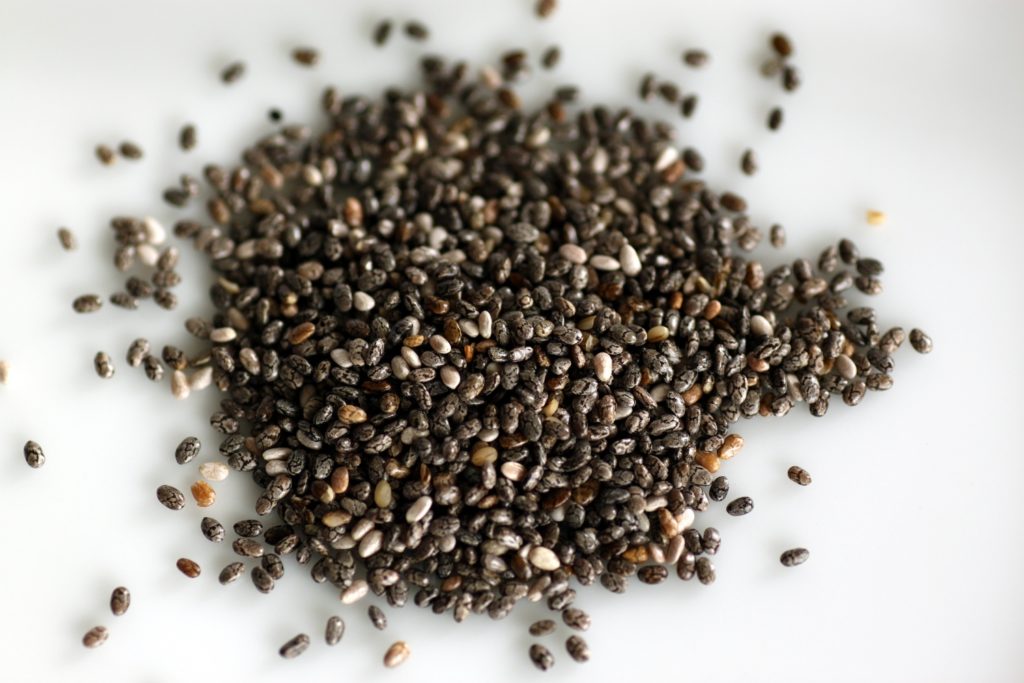 Enjoy it as a dessert to round off your meal or make it in to a breakfast routine that will provide you with energy needed for the day.
You will need:
1 tsp. of Matcha
1 ½ cups / 360ml coconut water
½ cup/ 120ml plant based milk (e.g almond mik)
½ cup/ 8 Tbsp. chia seeds
1 whole kiwi fruit or slices of other fruits
Whisk the Matcha powder together with the plant based milk, add the coconut water and chia seeds. Stir a tablespoon of agave or maple syrup into the mixure and pour the pudding into oneor two glasses or cups. After half an hour stir it around once to distribute the chia seeds evenly in the glasses or cups.
Now you only need to wait. The pudding takes approximatly 4 hours to develop a jelly-like texture. To achieve the best results, refrigerate overnight. Before serving, top the pudding with sliced kiwis or any other fruits you like.
Feel the energy coming from nature. Matcha Pudding variations are always welcome and can be shared in the comments down below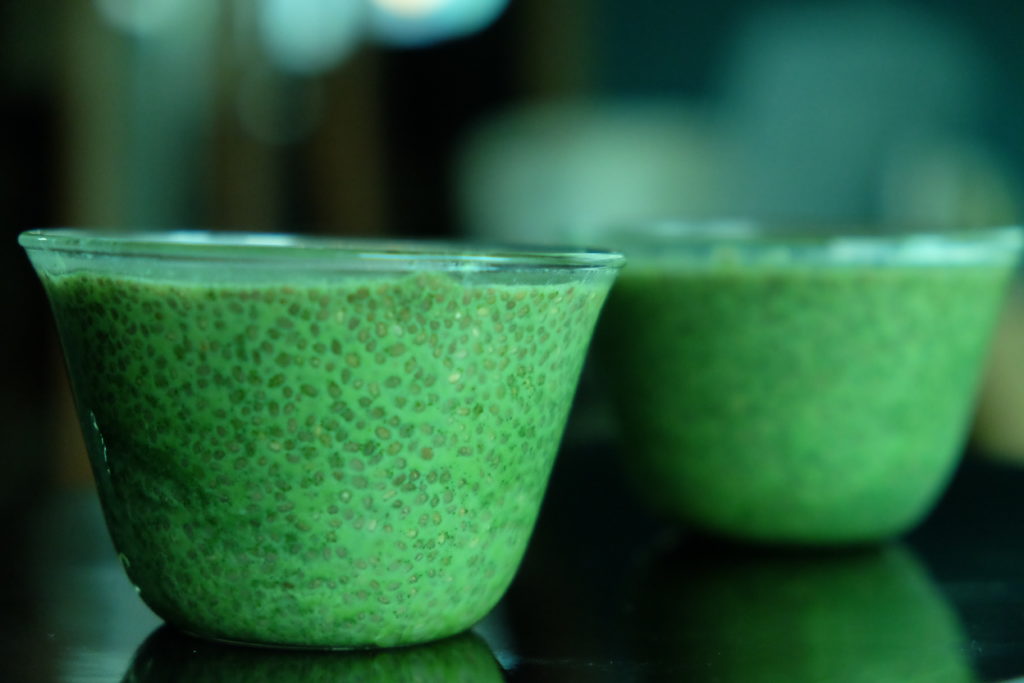 written by Jennifer Swann