Description
What is Genmaicha?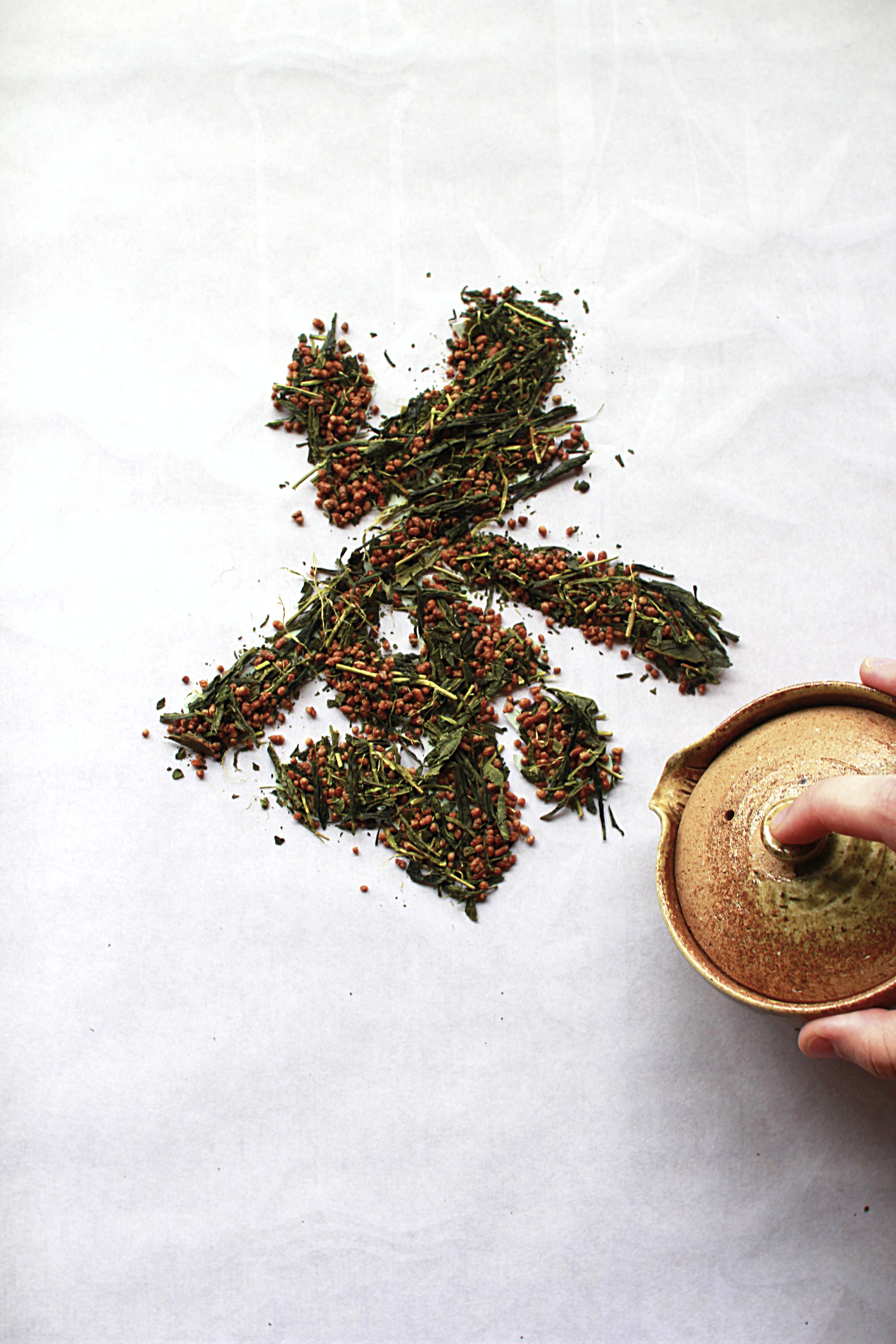 Genmaicha (玄米茶) is a traditional Japanese tea that has been growing in
popularity in recent years. Genmaicha, actually meaning 'brown rice tea' is a composition of Japanese green tea and roasted rice. Combining the two traditional Japanese products tea and rice makes Genmaicha an unmistakable exponent of Japanese culture. Although it is called genmaicha, white mochi rice is usually used to create this blend. This is due to the fragrant aroma the white rice develops by roasting. After steaming, drying and roasting the rice is traditionally combined with Bancha tea in a proportion of 1:1, although this ratio can change depending on the manufacturer. Nowadays a lot of genmaicha variations, such as sencha genmaicha or houji genmaicha are also offered by different tea producers. Some might call Genmaicha 'popcorn tea' as some sellers add popped grains that look just like popcorn. The pleasant roasted taste also reminds people a bit of popcorn. This is a good tea for those who are just beginning to get familiar with the taste of Japanese tea.
Farmer Profile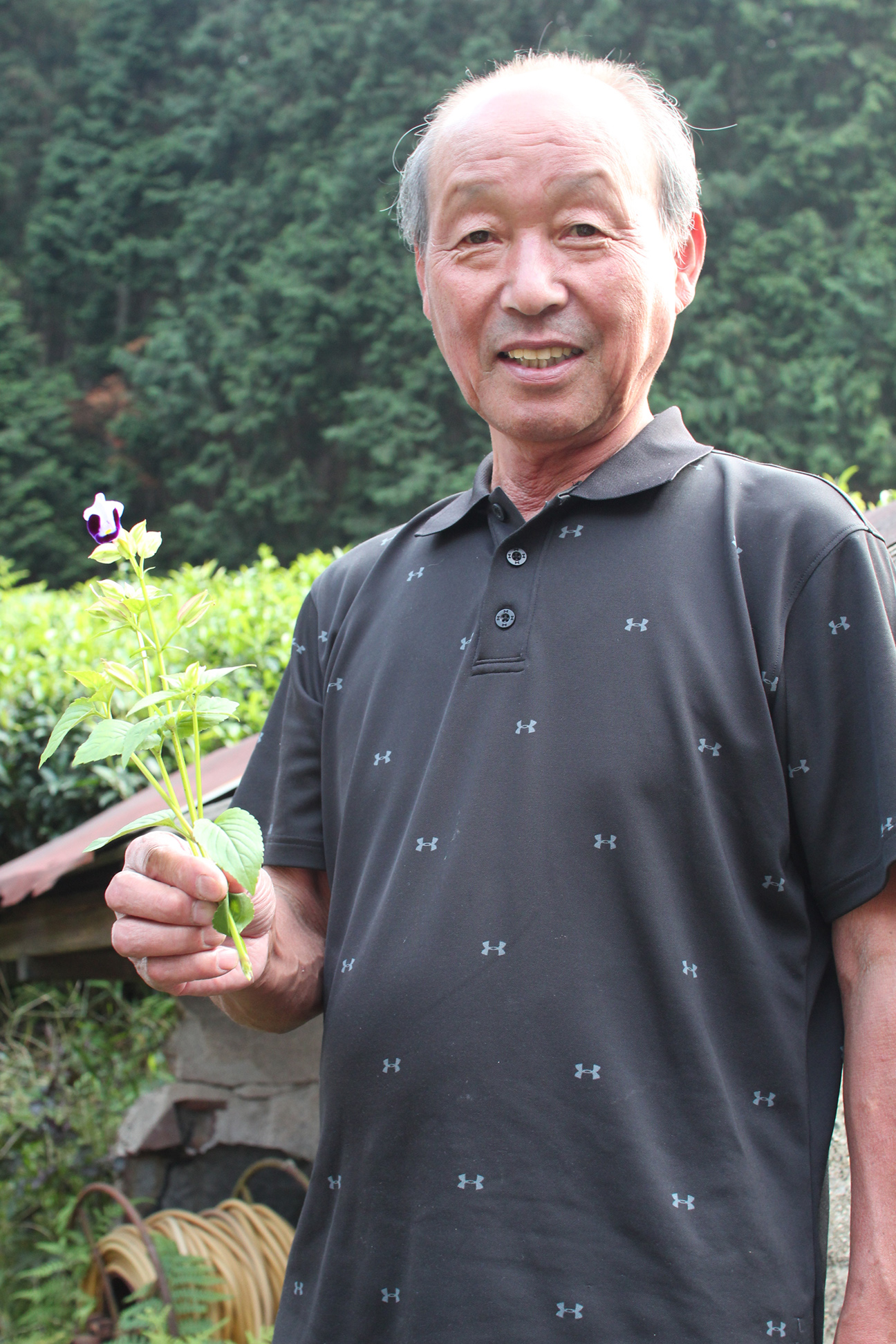 Mr. Nakai's family has been farming tea for seven generations, but he first began farming organically 26 years ago after discovering high levels of pesticides in his blood. Following this news, Mr. Nakai was inspired to grow tea using safe and natural, methods, despite 350 years of family tradition. Rigorous steps were taken in transforming his farming methods in order to create what is known today as Organic Nakai Seicha, Uji green tea. His teas are certified by Japanese Agricultural Standard (JAS). Although weeds are a problem, composting them has become a solution. Mr. Nakai believes that without weeds, there is no tea.
How to Brew Genmaicha