Description
What is Hojicha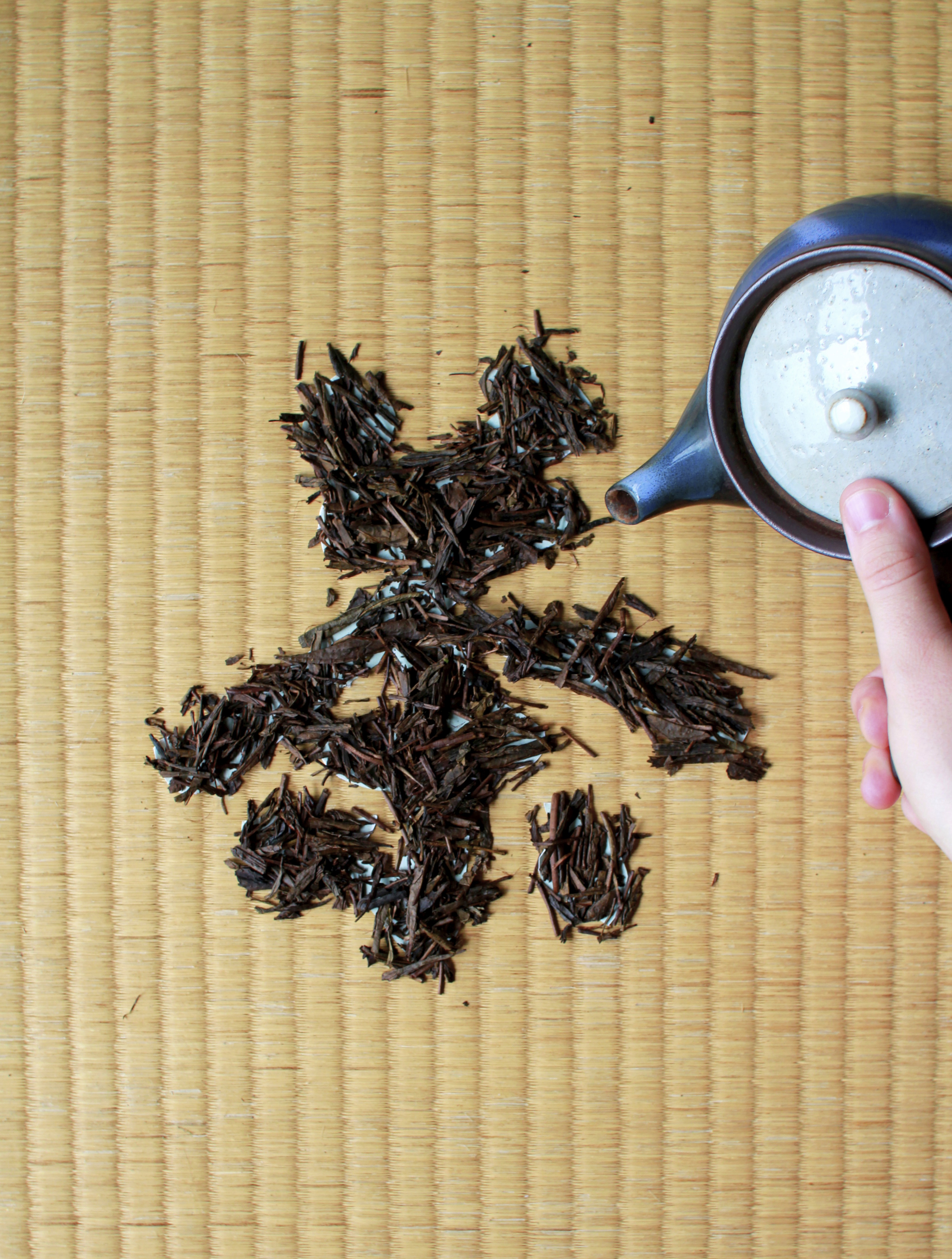 Hojicha (焙じ茶) meaning 'roasted tea' ,is still a green tea although it is not green in colour. This type of
tea is, unlike common green tea, brown in colour as the leaves are roasted in order to achieve their unique character and nutty flavour. Hojicha can originate from either Sencha, Bancha or Kukicha but most often one would find it made from the slightly bigger and coarser leaves of the sun- grown Bancha or Kukicha. As these leaves are more dense and show a firm structure they are not so heat sensitive and can easily be further processed by roasting after steaming and drying. For roasting the tea leaves evenly a charcoal or sand roasting technic is often used for the final step. By bringing the tea to a high temperature almost all of the tea's caffeine is extracted from the leaves. This makes Hojicha a wonderful drink throughout the day and especially suitable for the evening. Due to its roasted flavor it is often consumed by people who want to change from coffee to tea.
Farmer Profile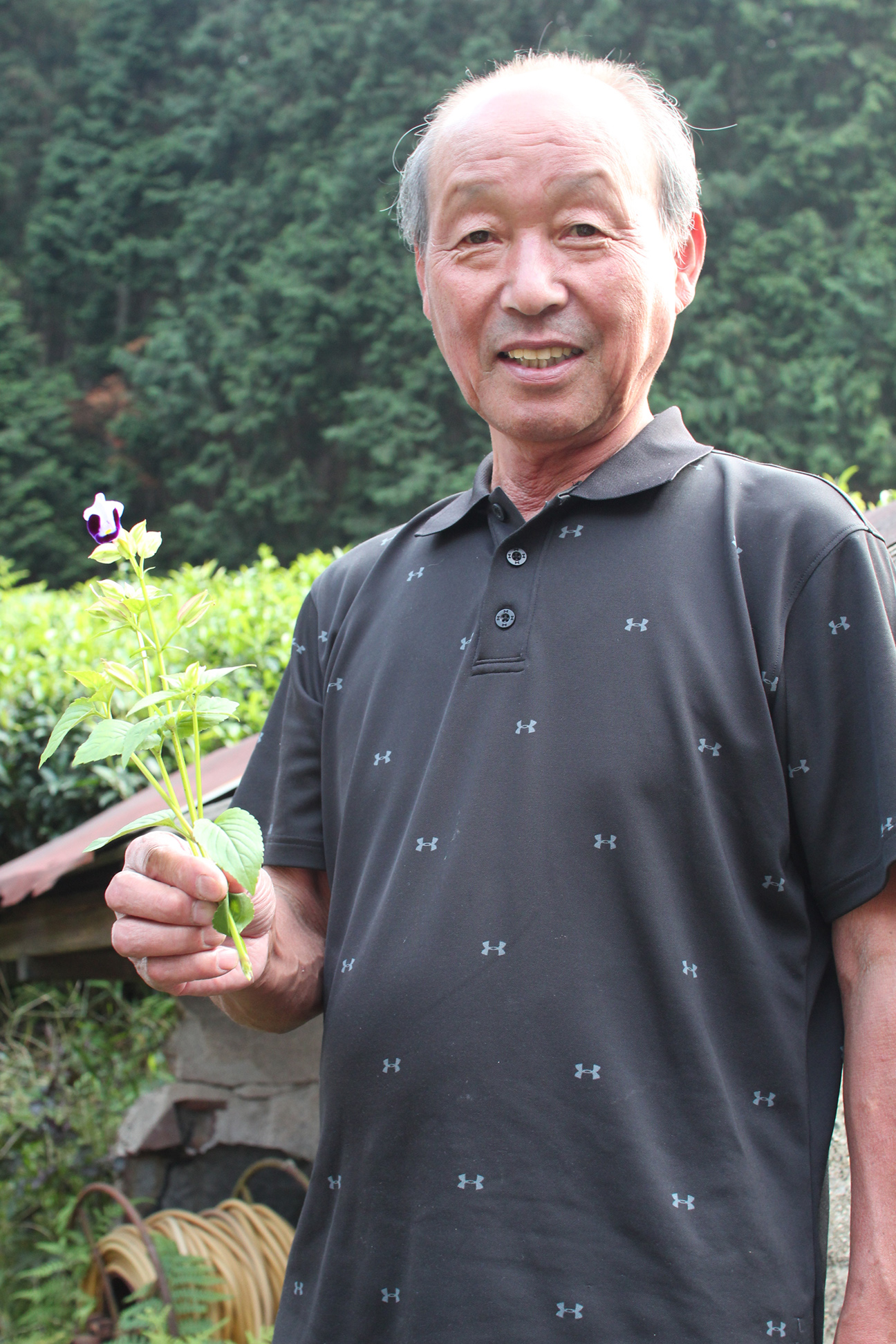 Mr. Nakai's family has been farming tea for seven generations, but he first began farming organically 26 years ago after discovering high levels of pesticides in his blood. Following this news, Mr. Nakai was inspired to grow tea using safe and natural, methods, despite 350 years of family tradition. Rigorous steps were taken in transforming his farming methods in order to create what is known today as Organic Nakai Seicha, Uji green tea. His teas are certified by Japanese Agricultural Standard (JAS). Although weeds are a problem, composting them has become a solution. Mr. Nakai believes that without weeds, there is no tea.
                                            How to Brew Hojicha