Obubu's Japanese Tea Agricultural Internship
Kyoto Obubu Tea Farms is an agricultural social enterprise. We want to use our tea to contribute to society and spread our passion for tea around the world. We are looking for passionate individuals who love tea and wish to improve their knowledge and understanding of Japanese tea and culture. Our programme offers a unique opportunity to connect with people from all over the world, to gain intercultural experiences and build meaningful relationships.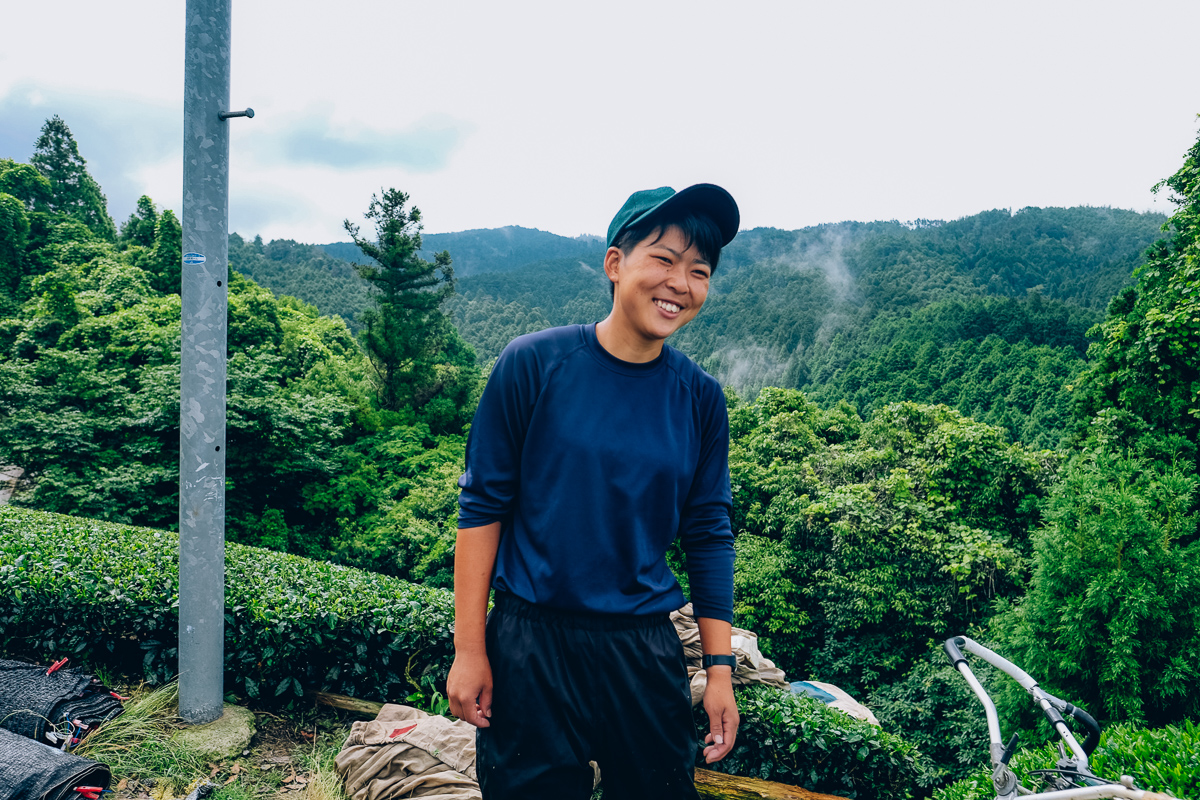 Get your hands dirty during the busy tea harvesting season while farming on Obubu's local tea fields together with Obubu's president, Akki-san. You'll learn the "why" and "how" of tea cultivation. This grained knowledge helps you to comprehend tea processing techniques which are experienced as well. From the moment you arrive at Obubu Tea Farms, you will learn to appreciate tea as a artisan craft.
In addition with the enjoyment of drinking fine tea together with other interns and getting a bigger picture of tea in a cultural perspective, Obubu's Japanese tea farming internship is an A to Z experience, from cultivation to consumption, bush to cup.
Besides the intensive physical farming practises, you are expected to integrate your knowledge and techniques about cultivation and processing. Being self-motivated and an energetic person are very important. Having detailed conversations with all collaborators and inserting your perspective is one of the best parts about being here. You will have the opportunity to interact with our Japanese employees, farmers and local community members. You will experience Japanese culture firsthand through events, social interaction, and daily living.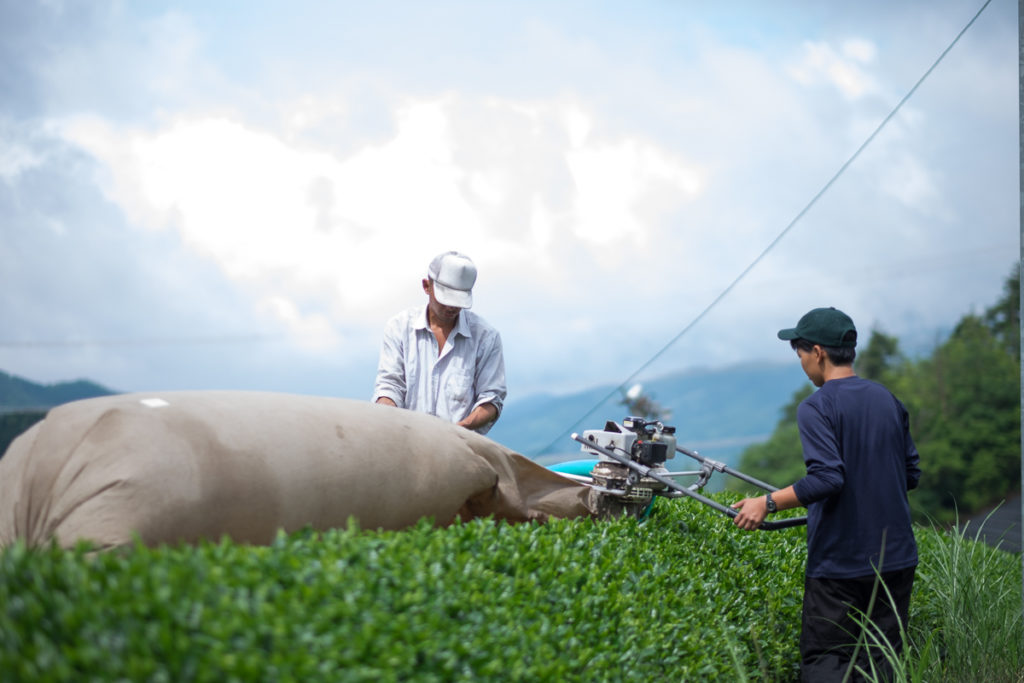 Obubu farming interns will be expected to be involved in the following:
Tea farming
Tea processing
Community events
Program management
Household maintenance
We're looking for individuals who are prepared to immerse themselves within a different culture, with cultural awareness and an open mind. Fluency in English is a requirement and conversational Japanese would be preferred for the internship. You must have patience when faced with language barriers as well as living in a peaceful, farming town.
Internship Duration and Application Deadline
This internship program is not currently accepting any applications. However, we encourage you to apply for the Japanese Tea Internship where you can experience the magic of Wazuka!
For a more details about our Agricultural Internship Program check out our video below, featuring our very first agricultural intern, Tobi!
DISCLAIMER: Living and working in the small town of Wazuka may be very different than what you are used to. If you do not speak Japanese, there will be language barriers that require patience and understanding. If you wish to work in the fields, you must be physically capable and understand that the conditions can be less than comfortable (hot and humid weather in the summer, heavy machinery, wildlife etc.) By completing this application you are acknowledging these factors in the experience and confirming that you are fit and able for the job.